Due Diligence Services
WRH can assist clients in analyzing each property's physical condition and operations. We have extensive experience in providing due diligence and real estate consulting services for our clients.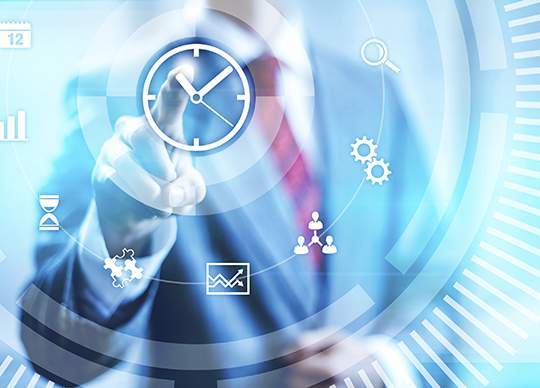 Due Diligence Services Include:
Staff Evaluation
Market and Target Market Analysis
Rent Roll Analysis
Lease Audit
Resident Profile Analysis
Value Enhancement Plan
Physical Condition Report
Unit by Unit Inspection
Leading

The Industry

WRH's all-inclusive infrastructure gives you the peace of mind you need. Our team of professionals is adept at handling all projects by providing superior service to clients based on their unique needs and objectives.