Our Executive Team
With decades of experience, our leadership teams' experience, intuition, and integrity have led WRH to experience significant growth since its inception in 1998. Our expert team is comprised of industry leaders who are aligned with our company mission and operating philosophy.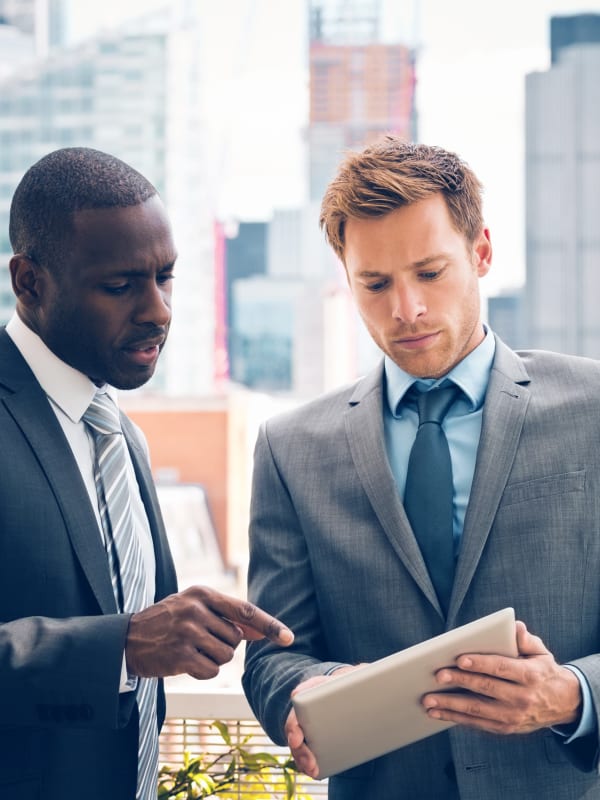 We lead by establishing a clear vision, setting measurable goals, and fostering a positive and creative work environment.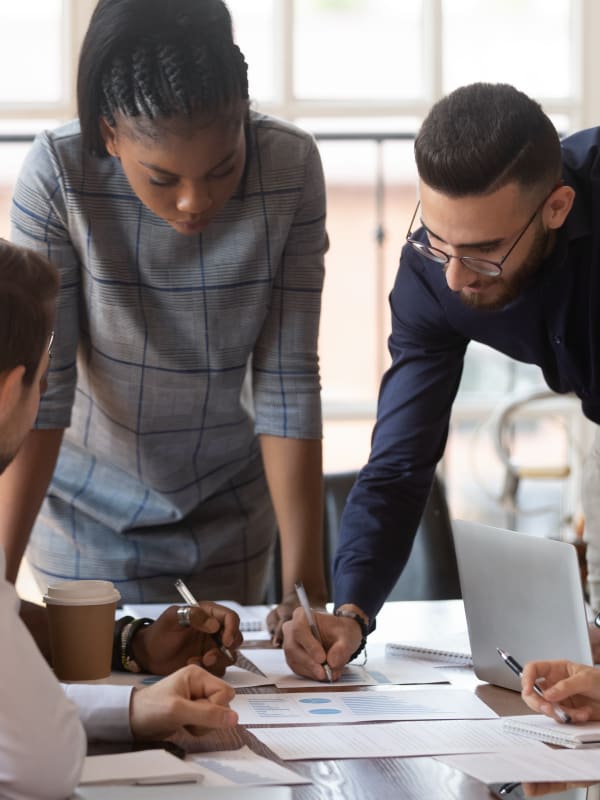 We empower our team members to utilize their talents and ideas to achieve established objectives.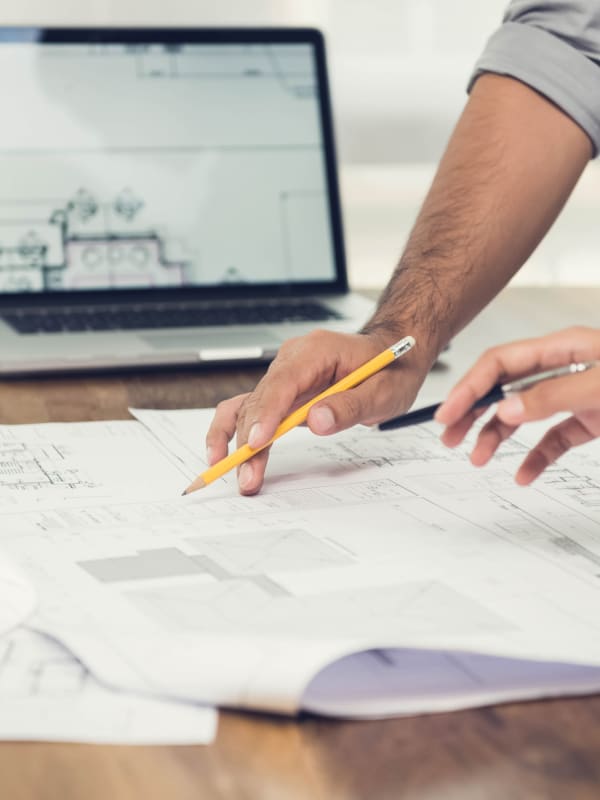 We work together as a team supporting each other's activities and goals.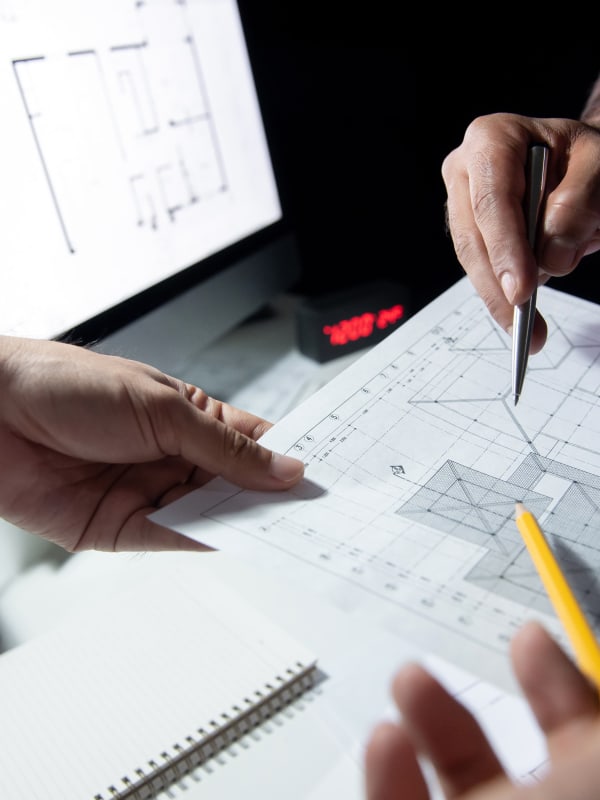 Each team member is accountable for his or her individual behavior and performance.
"WRH is a great company to work for! I really love the YOU MATTER culture that is woven into everything that we do. It shines through in our service, initiatives and competitive benefits package."

"WRH is the best company I have ever worked for. They listen. I mean they really listen. There is no one that you can't talk to if you have an issue. From the President of the company on down, they are always available."

"I truly feel that I am valued here as an employee and that I am in the very best place I could possibly be to progress in my career. Employees truly do matter here at WRH Realty!"

"This company celebrates and encourages diversity which really creates an amazing work atmosphere and culture. The salary here is competitive and more than fair. We are provided top of the line training, in turn, making us knowledgeable and able to be the very best in our positions."

"The culture is Awesome! You get to work with great people and always feel appreciated and supported by leadership. Lots of training and networking opportunities offered, great benefits and work life balance."

"WRH is built on core values that allow employees to feel empowered. Great company culture, great leadership, accessible executive team. Employees are encouraged to be a part of contributing to the community and giving back to charitable organizations. WRH is truly a great place to work!"