Advisory Services

Value Added Service

At WRH, our value added service gives you all the resources you need for success. Based on our more than 20 years of experience serving the multifamily industry, we created a dynamic menu of options that cater to your needs and objectives. Our Advisory Services are designed to complement our core Property Management Services, including: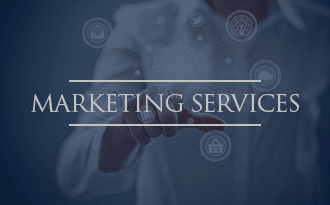 Marketing Services, including new construction lease-up forecasting, market research, marketing plan development, social media, and public relations.
Compliance Services, including file reviews, application approvals, recertification reviews, physical inspections, audit preparations and training programs.
Acquisition Services, including acquisition opportunity identification, underwriting services, and discounted cash flow and equity yield analysis.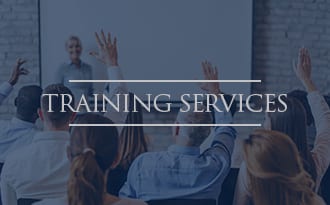 Training Services, including more than 120 training programs. Courses are delivered interactively with comprehensive assessments and performance tools.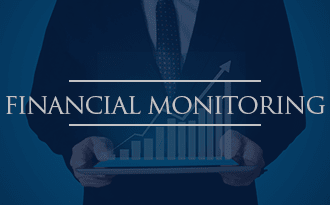 Financial Monitoring services to Housing Finance Authorities that issue tax exempt multifamily bonds, and the bondholders that purchase these bonds.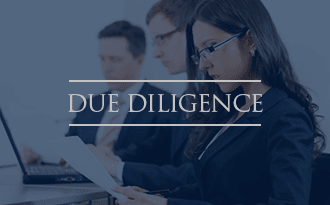 Due Diligence Services, including rent analysis, lease audit, resident analysis, value-enhancement plan, physical condition report and unit inspections.