Superior Workmanship

and Integrity

WRH Realty Services is proud to partner with vendors who are experts in their field and committed to the same high level of excellence we are. This uniformity allows us to acquire, manage, and maintain our growing portfolio and deliver the superior workmanship and integrity our clients and residents expect.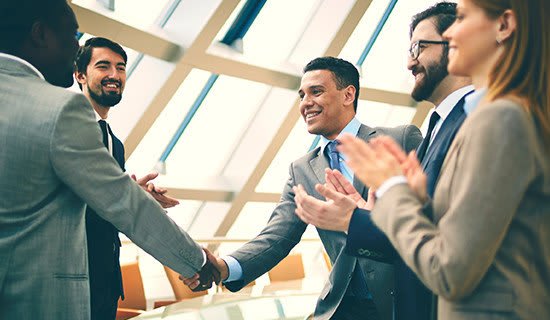 Approved Vendor List
In order to achieve the highest level of service, we only work with a select group of multifamily vendors. We select our vendors based on a combination of the property needs, pricing, and vendor performance. We also strive to achieve guaranteed pricing for the upcoming year and review our list on a regular basis so that we are consistently providing our clients the highest quality for the most competitive price.
To become

a WRH vendor:
If requested to join WRH Realty Services, Inc. as a vendor, please email your completed application and pricing list to: Vendor_Admin@wrhrealty.com
WRH will review the application on an as needed basis ONLY and verify with the property listed on the application when vendor add is accepted.
If accepted, you will be linked in Compliance Depot and notified via email of how to proceed for approval to be used at site level.
Once approved, the vendor administrator will explain the billing process and provide directions for billing.
Please be advised that our on-site managers are not authorized to approve or use vendors that are not on the WRH Realty Services Approved Vendor List. Please allow a minimum of FOUR weeks for application processing.